The Indian Waterpark was completed and successfully opened in Patna, India.
Our designers use the concept of centralized relaxation to plan - the 25-meter high slide platform as the center,
the rainbow wave slide, the family drifting slide, the spiral combination slide, the high speed fast slide Closed slides, etc.
are concentrated on one platform.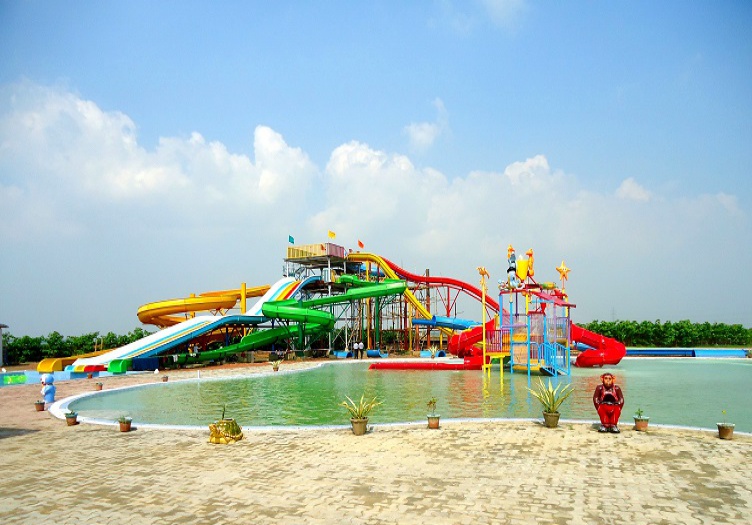 With each slide as the radiation, it extends to the children's paddling pool, and the swimming pool,
the adult interactive water pool, etc., to achieve the pattern of "point-to-face, seven-star arch moon"!
At present, the park receives more than 2,000 tourists every day, and it can be opened almost all year round. It is an important tourist focus area!