Construction crews work on Stella's new hotels water slide on Tuesday, March 19, 2019. (Photo: mr. torba)
With the days getting longer and temperatures warming up, it's safe to say summer is right around the corner.
Lucky for local residents, so is the grand opening of a fun way for families to cool off without having to drive hours away.
Stella hotel began construction on its new water slide now.
Currently, construction crews are working to lay the foundation for the 42-foot "megastructure," which will feature three large slides and 3 racing slides for younger thrill-seekers.
Of the three big slides, one will be enclosed and two will be open-aired. Two High speed water slide will have a thrilling ride of speed, quick turns and extremely rapid acceleration. the Spiral Slide with open chute winding interleaving and temporal changes , and tube slide with transparent black holes will birng the tourists experience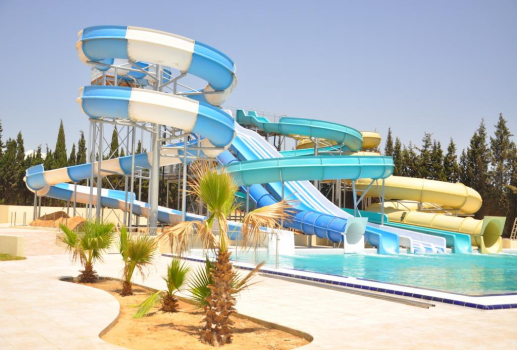 A rendering shows stalla water slide attraction. (Photo: Submitted)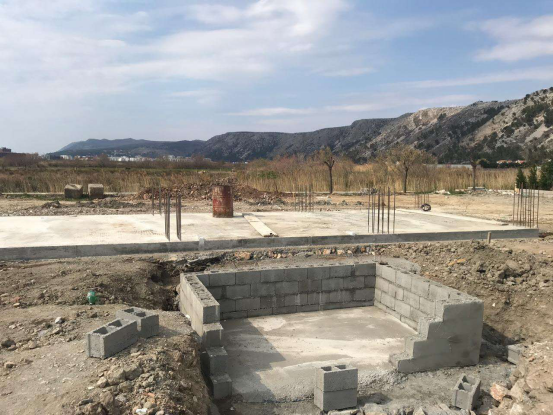 Construction crews work on Stella's new hotels water slide on Wednesday, March27, 2019. (Photo: mr. torba)