Laos Water Park Equipment is stepping up the installation
The Laos project is a project covering an area of more than 20,000 squares. The planned water park facilities include: interactive water house, boomerang water slide, wave pool, high-speed slides, combination Spiral slides and all kinds of children's playing equipment.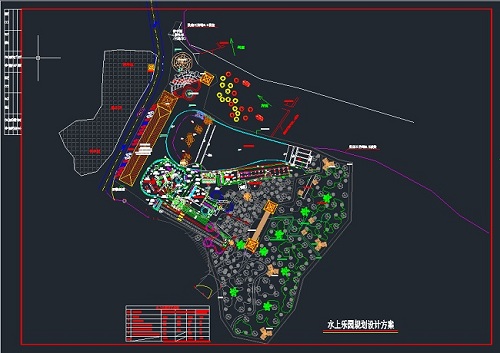 Design layout
The project is still being installed, The picture taken by our engineer recently showed that the wave pool, boomerang water slide and the combined spiral slide have been installed. I believe that the installation can be completed on time as requested by the customer!