One of the most interesting things to ponder recently is the delicate relationship between the customer and the merchant regarding the value and price of the product. Take the mobile water park project that has been comparatively hot in recent years. Investors hope that manufacturers can provide their expected low prices when they purchase water park equipment, and water park manufacturers naturally cannot afford to lose money. The value and price around the equipment have become the issues that must be explored. Here we will analyze how investors should choose between the two.
The customer is always concerned about the price, which is understandable. Some small water park equipment manufacturers often seize the psychology that investors want to buy equipment at low prices, so as to produce some inferior products without quality assurance, Because of low cost, it is entirely possible to give investors low-cost prices. If investors only see the immediate interests without paying attention to long-term development, they will easily suffer losses.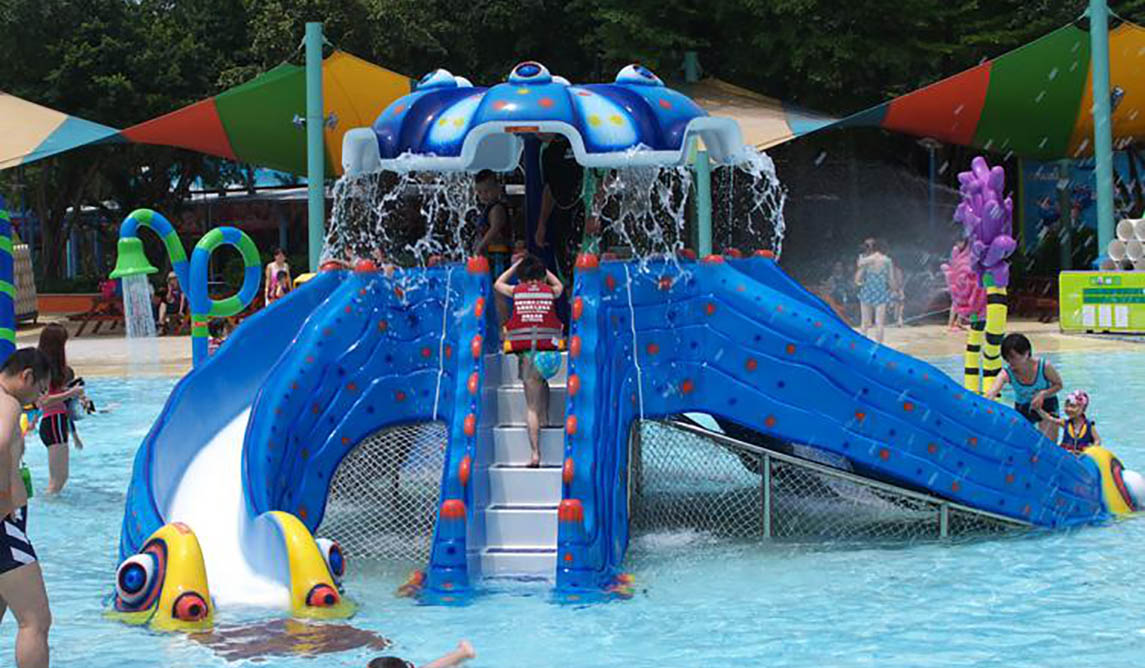 But knowing that price is not the most important thing for a commodity, if you can buy at least 10 times of water park equipment, how much profit can investors make in this 10-year period? The value is directly proportional to the total price of the water park equipment manufacturer who thinking that the equipment price is not lower than those of small water park equipment manufacturers, but the big manufacturers do brands to ensure that equipment from raw materials to product quality and after-sales service can allow investors to buy Rest assured.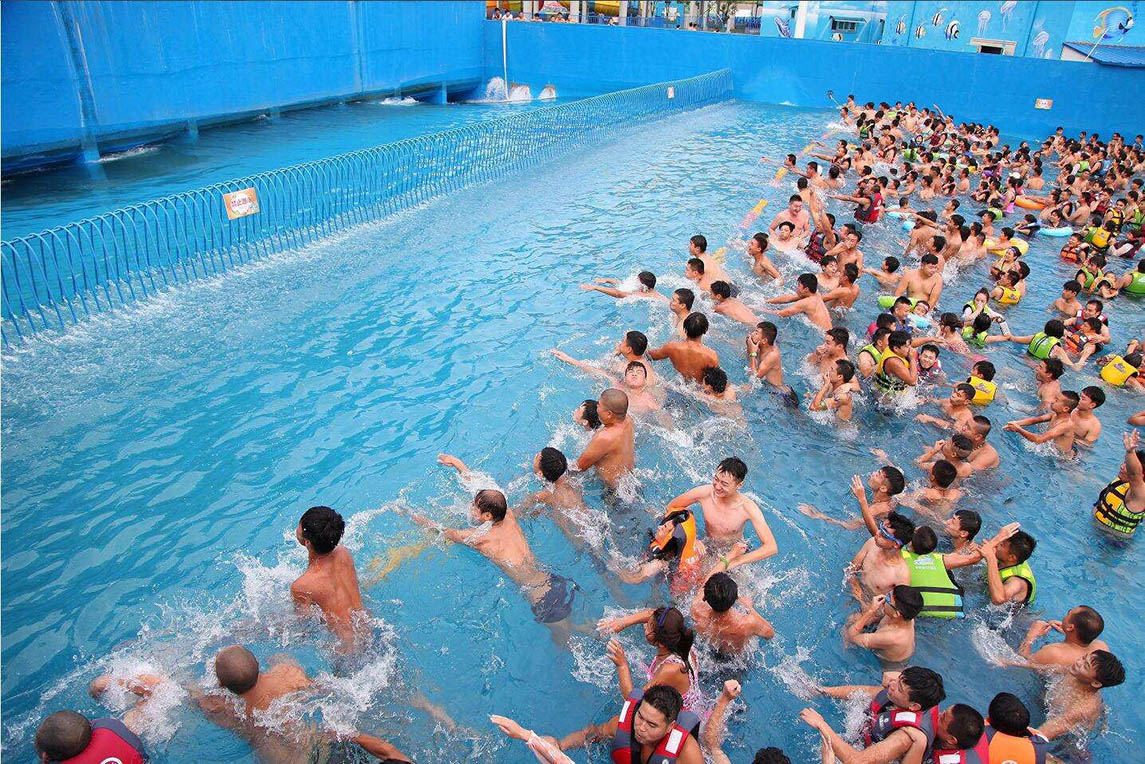 In addition, large water park equipment manufacturers are often mass-produced, so under the condition of ensuring the same quality, these big water park equipment manufacturers' water park equipment must be the lowest price in the industry
Before making a choice, investors must visit and inspect on the spot. According to the price, quality, after-sales service, service, etc. of the equipment, it is not too late to make a decision after careful comparison. If it is pursued at a low price, it will be bought. It is also irresponsible for himself. If you buy home to find that the quality is too poor to be able to operate, and the so-called low-cost manufacturers have no after-sales guarantee, then they will give you the money back?